Offset Printing
Hip Lik has the largest number of printing machines among all the plastic packaging enterprises in the world. Most of them are specifically designed to produce packaging boxes (PET box, PVC box & PP box).
With those state-of-the-art production equipments, finest box-grade plastics and unmatched experience, Hip Lik makes highest fidelity printed graphics available on plastic folding boxes as well as graphic enhancements like hot and cold foil stamping, embossing and every variety of frost, matte and gloss coating.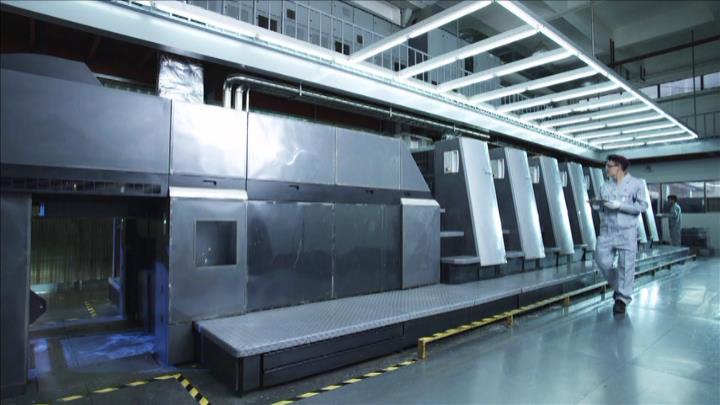 High-quality, well-executed packaging boxes offer many advantages over non-plastic packaging like paper box.
-->