RPET Box
Made from
100% Postconsumer
Recycled Content PET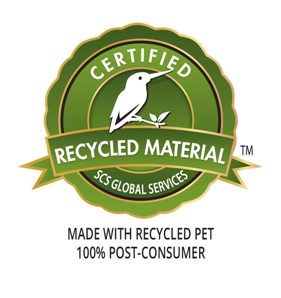 Many consumer products marketers and retailers have established packaging sustainability goals that include the use of up to 100% postconsumer recycled (PCR) content, which is more environmentally friendly, in their plastic packaging. For those who desire the marketing and merchandizing advantages of visual packaging, while satisfying these aggressive sustainable packaging goals, we now offer Hip Lik Recycled PET (RPET), premium-quality plastic box, independently certified to be made from up to 100% postconsumer recycled (PCR) content PET.

We are able to produce high-quality Hip Lik RPET plastic box because of the vertical integration program that we undertook almost 10 years ago, when we invested in custom extruders designed to make premium-quality, box-grade* plastics exclusively. Using these extruders, and processing meticulously sourced postconsumer PET waste (water and soda bottle flake), we are able to produce box-grade RPET made with 100% PCR. What's more, these plastic packaging boxes have the same high marketing appeal as virgin PET plastic box, because there is no meaningful loss in quality or performance.

Since corporate sustainability goals vary, we will offer our successful RPET 30%, RPET 50% and RPET 70% as an alternative option between our new RPET 100% and our virgin PET.


*box-grade plastics refers to the plastics with better and consistent clarity, virtually no visual defects, higher impact resistance, and better static resistance and scratch resistance.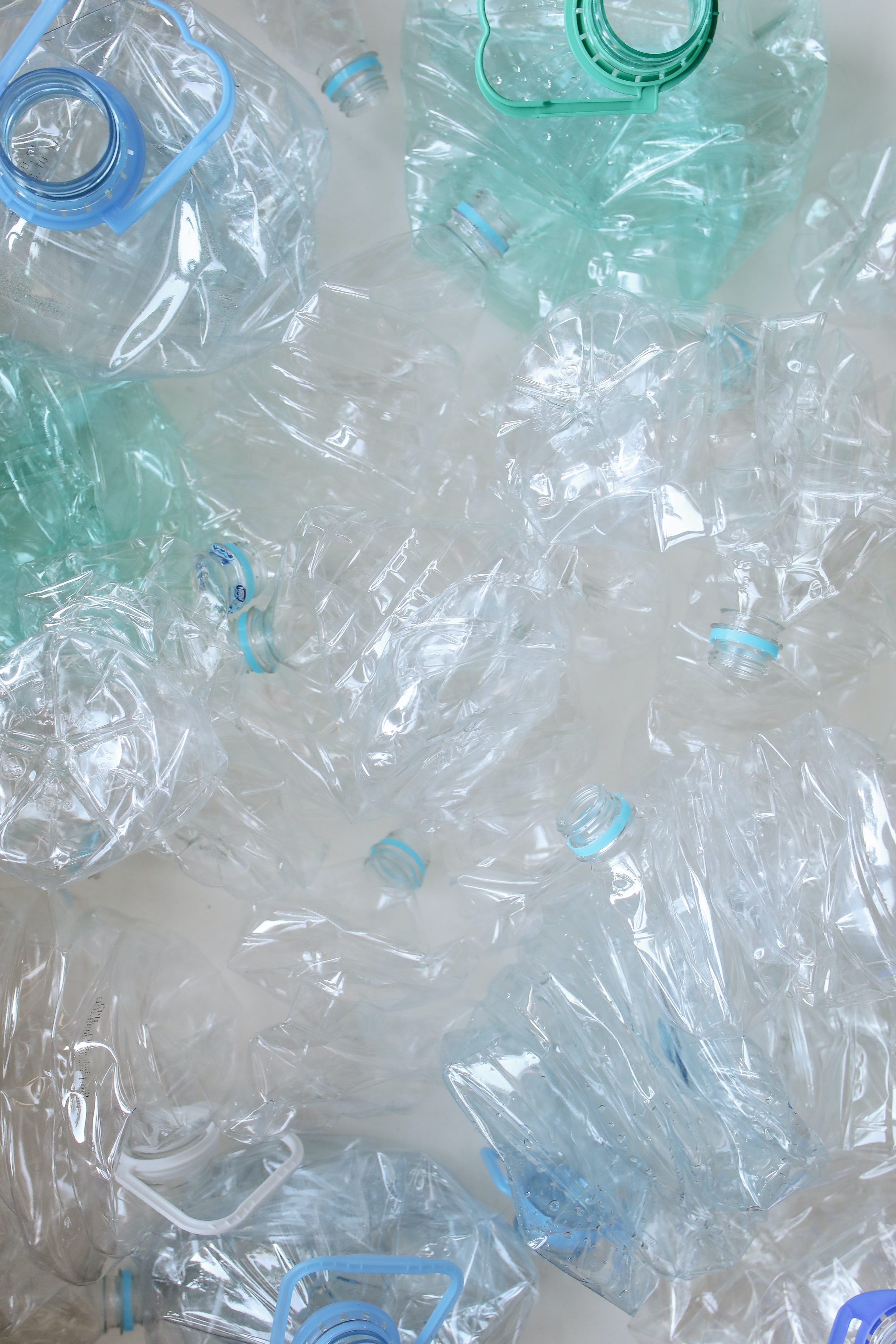 By investing in more eco-friendly packaging solutions, you demonstrate the steps for more sustainable future.
PLA
Plastic Box
Made from
Renewable & Sustainable
Resources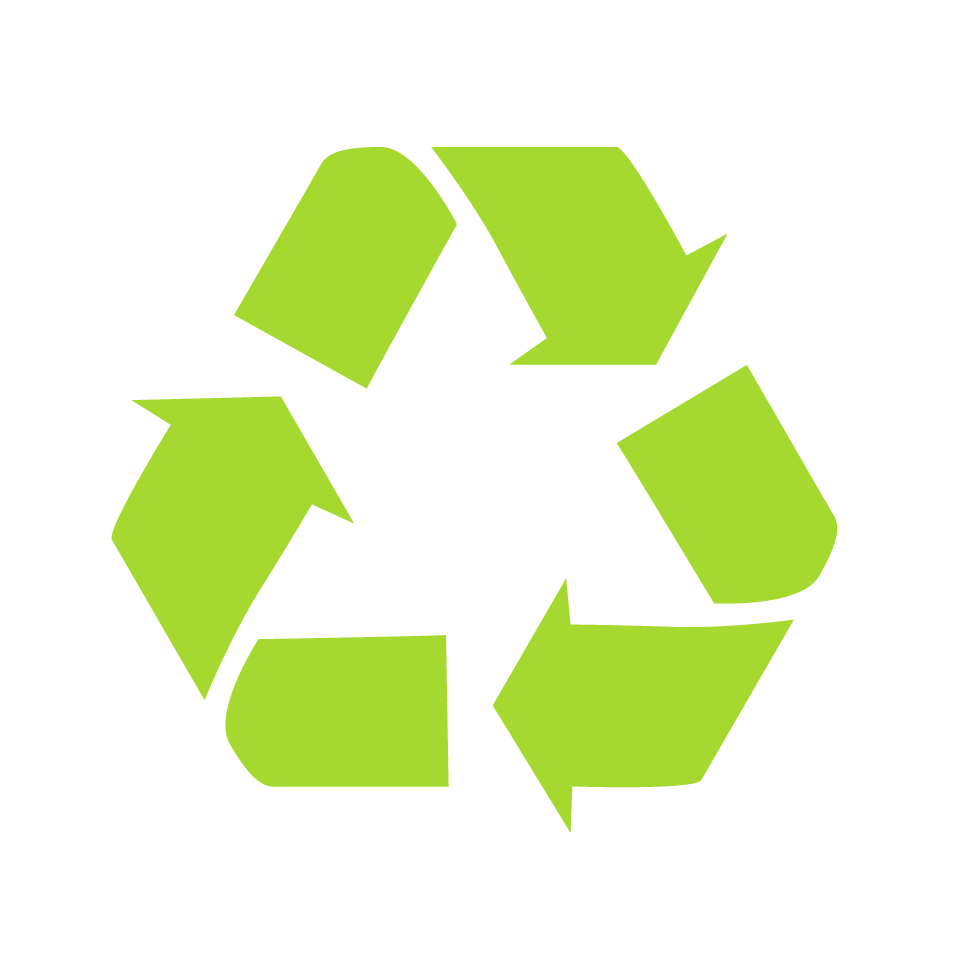 As a clear plastic box specialist, Hip Lik offers wide range of high quality plastic boxes, which include PVC box, PET box, PP box, the eco-friendly RPET box and biodegradable PLA box.

PLA stands for Poly Lactic Acid. PLA plastic is produced by the bacterial fermentation of a carbohydrate source such as corn and sugarcane. These sources are biodegradable and renewable. It makes PLA plastic the other sustainable alternative to traditional plastics. Also, the process of manufacturing PLA plastic is more environmentally friendly than that of manufacturing traditional plastics.

What's more, PLA plastic has similar features as traditional plastics and it offers a stable shelf life, without degrading or disintegrating, but remains biodegradable. If you want to adopt a more environmentally friendly approach to your packaging, Hip Lik's PLA plastic box is the great way to achieve.

There is no doubt that PLA plastic has plenty of advantages; but there are still challenges lying ahead. The industry will endeavor to overcome every difficulty during the development of PLA plastic and aims at full substitution to tranditional plastics.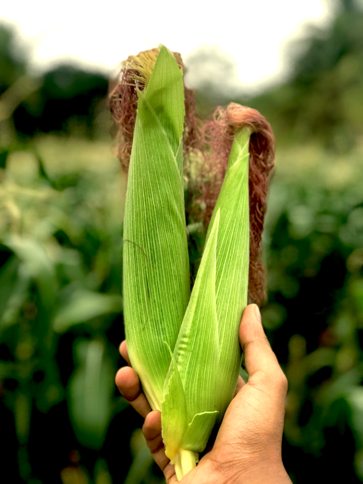 Top Quality Packaging Boxes
We purchase materials from only the world's best producers, always to our more demanding appearance and performance specifications.

One-stop Solution
All HIP LIK's clear plastic boxes are produced under one roof: printing, die cutting, gluing and packing.



Variety Of Clear Plastic Boxes
Packaging boxes, PET box, PP box, PVC box, tubes, die-cut products and packaging sleeves printed by flexo, offset, silkscreen, cold foil stamping, etc.




Raw Materials
We purchase materials from only the world's best producers, always to our more demanding appearance and performance specifications.

The Highest Standard Of Service
Our dedicated support personnel strike to deliver:
Quotation within 24 hours, CAD samples in 3-5 days and deliveries in two to three weeks.

Exceptional Print Quality
Offset Printing Press(13-color in one single pass!)
Flexo Printing Press(13-color in just one pass!)
Custom made clear packaging boxes with all sophisticated printing effects.