FINEST QUALITY OF MATERIALS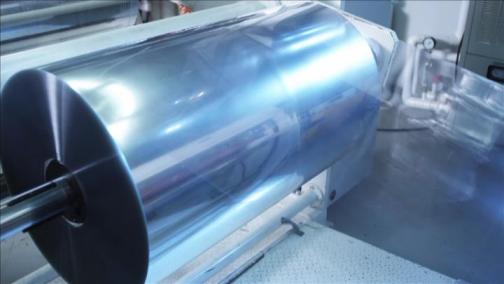 Hip Lik production plant are the perfect environment for the manufacture of clear packaging products (PVC box, PET box and PP box etc.) We care every details; from materials, storage to every production process, we always strive for the hightest quality standard!
Through ongoing improvements in equipment, materials, processes, and people, Hip Lik Group strives to provide our customers with unequaled customer satisfaction and the highest quality, printed clear plastic packaging (transparent packaging) available anywhere in the world.
We purchase materials from only the world's best producers, always to our more demanding appearance and performance specifications. The result is clear plastic boxes with better and more consistent clarity, virtually no visual defects, higher impact resistance, and better static resistance and scratch resistance.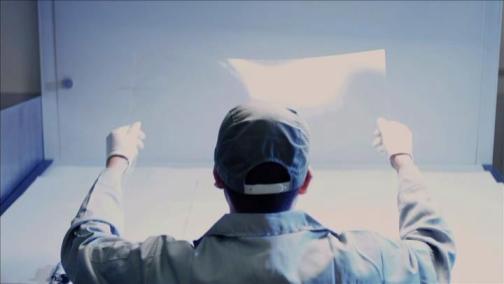 We produce clear packaging using PVC and more environmentally friendly materials like APET, RPET, PP and PETG. Our proprietary RPET is of the hightest quality and is made with 30% post-consumer recycled content.
HIP LIK Plastic Box
Better scratch resistance
Better static resistance
Higher impact resistance
Virtually no visual defects
More consistent clarity
-->