A Brand-New, State-Of-The-Art 13-Color Printing Press
Hip Lik Group invest in a brand-new, state-of-the-art 13-color flexo press. The new printing press produces unmatched print quality and offers more printing and decorating options . Hip Lik's 13-color flexo press consists of one gravure station and 12 UV web-flexo stations. Besides four-color and pantone printing the press provides four silkscreen printing and two cold foil stamping. It allows us to print flexo, silk screen and cold foil in a single pass!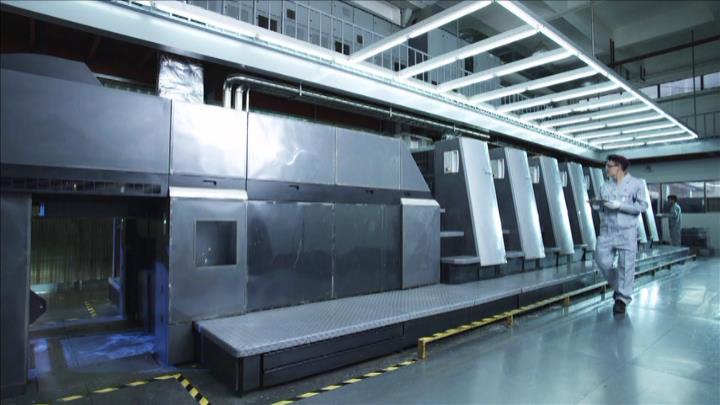 High-quality, well-executed clear plastic boxes (PET box, PVC box & PP box) offer many advantages over non-plastic packaging like paper box.
-->