World-class Facility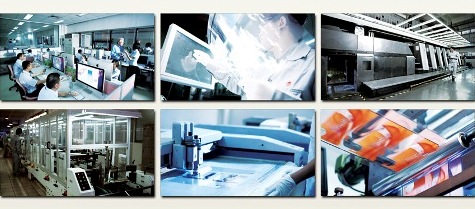 Hip Lik production plants are the perfect environment for the manufacture of clear packaging products.
They are plastic-only facilities with advanced air quality, temperature, and humidity controls to minimize static and eliminate virtually all dust for optimum performance and outstanding results.
We purchase the very best equipment available in the world, always brand new, and always well maintained to ensure the highest quality results.
Printing Press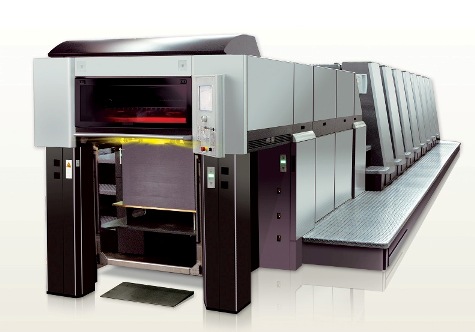 Hip Lik earns high reputation for extremely advanced UV print reproduction, providing offset, silkscreen and flexo printing on a higher plane.
Hip Lik has the largest number of printing machines among all the plastic packaging enterprises in the world. Most of them are specifically designed to produce plastic boxes.
Hip Lik even has a 13-color flexo printing press which combines multiple processes in one set of printing press. This innovative equipment not only strengthens Hip Lik plastic box's productivity but also significantly enhances the printing quality.
With those state-of-the-art production equipments, finest box-grade plastics and unmatched experience, Hip Lik makes highest fidelity printed graphics available on plastic folding boxes as well as graphic enhancements like hot and cold foil stamping, embossing and every variety of frost, matte and gloss coating.
Creasing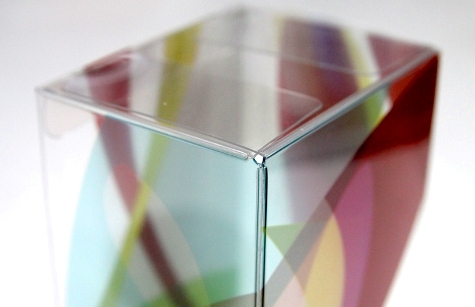 Hip Lik is the world leader in radio frequency creasing and is unique in the ability to RF crease environmentally-preferred APET and RPET.
Traditional methods crease plastic using only pressure, compressing the material and leaving stiff or fragile scores and sharp edges.
Hip Lik's proprietary soft crease technology uses RF energy and heat, but very little pressure, to cause a controlled displacement of material from the score areas.
The result is very uniform creases with less folding resistance, to ensure that Hip Lik boxes fold precisely and maintain crisp shape.
Gluing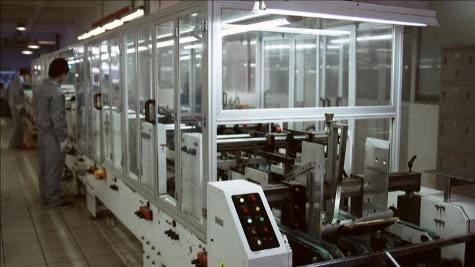 Hip Lik has the most advanced automatic gluing equipment in the world. All the equipments are custom made to producing plastic packaging.
Benefits are:
More clean and neat adhesive area
Avoid scatching
Higher efficiency
It is suitable for PVC and even environmentally-preferred APET and PP folding boxes.
-->